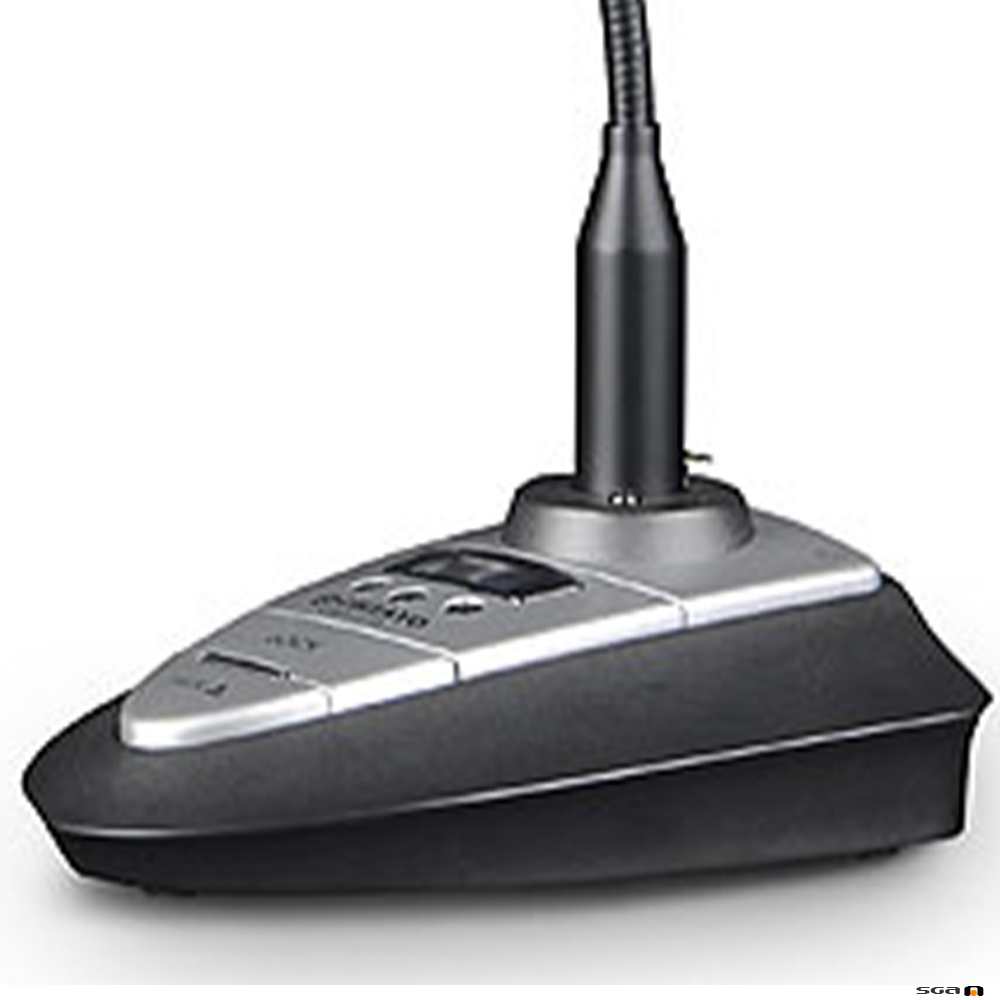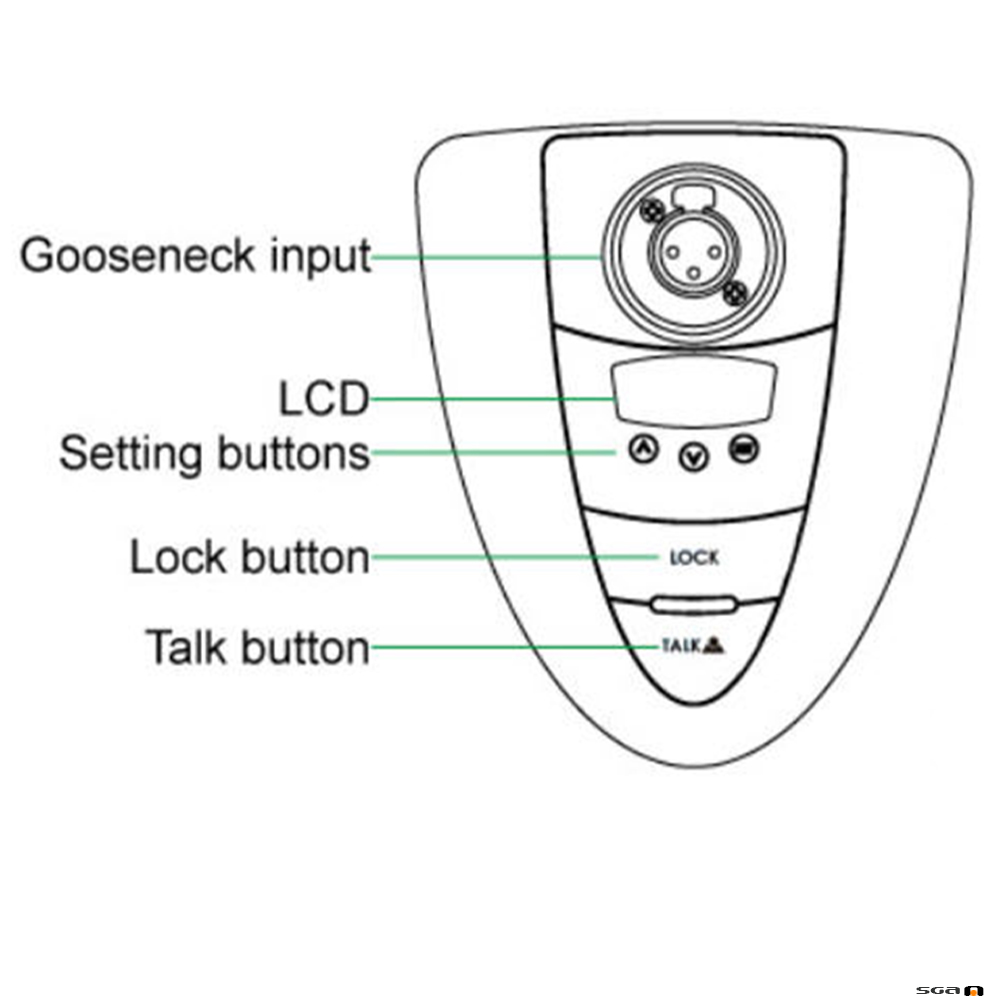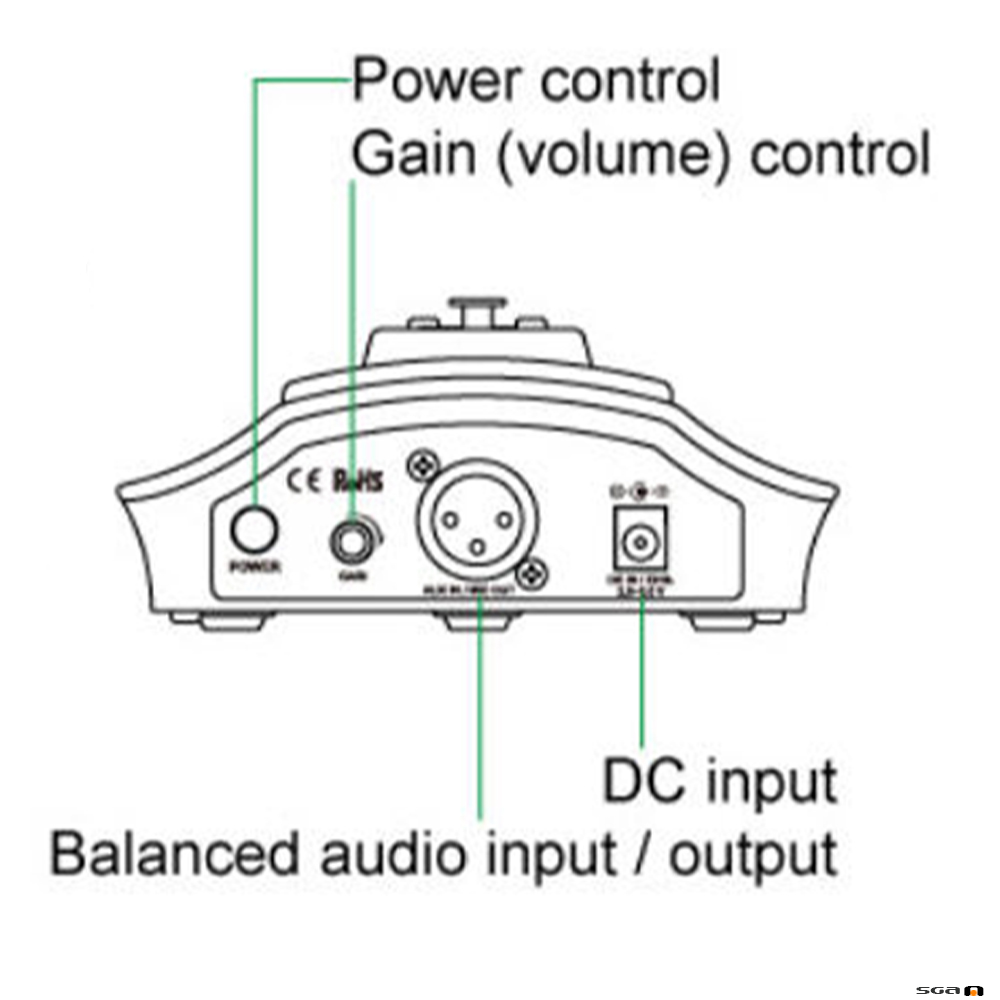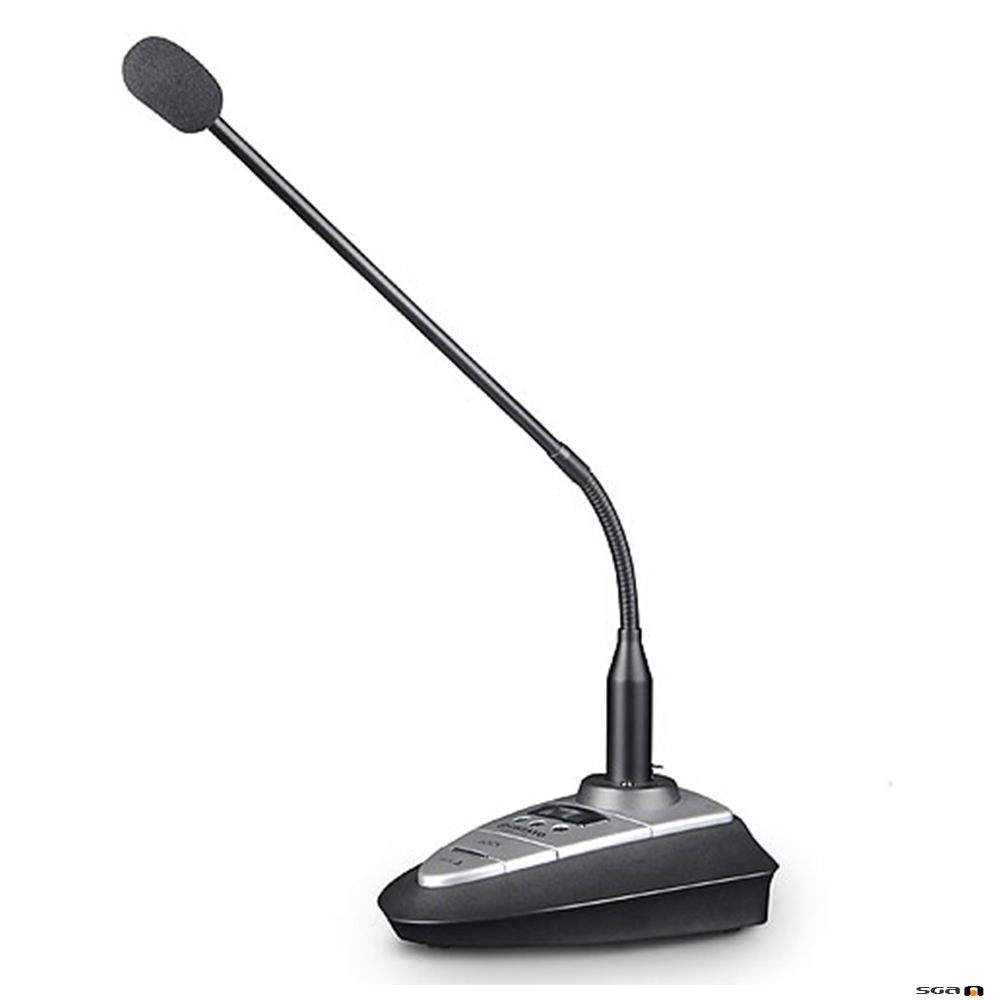 Chiayo GMW200B
Chiayo GMW200B, UHF wireless gooseneck microphone base ONLY
$351.00
In Stock
Description
Chiayo GMW200B, UHF wireless gooseneck microphone base ONLY
5A (520-526 MHz), 5B (566-590 MHz) or 6NB
Features
Powered by 2 x AA batteries

Push-To-Talk and Locked-To-Talk buttons

Strong zinc die-cast metal base with non glare black finish

Offers another hands free choice

Operates with existing models of CHIAYO UHF 100-channel wireless receivers and modules
Specifications
Model GMW-200
Frequency range UHF 600-900MHz
Bandwidth 25MHz
Switcheable frequencies 100
RF output power 35mW**
Spurious emission >60dB below carrier
Dynamic range >110dB
Display screen LCD
T.H.D. <0.5%
Battery usde AA x 2
Operating time about 12 hours (Alkaline)
Peak deviation ±40KHz
Antenna built in
Impedance 680Ω
Sensitivity -50dB ±3dB
Max SPL 100dB for 1% T.H.D
Power requirement 6V phantom power
Dimension (mm) 50(H) x 111(W) x 148(D)
Base weight (g) 645
**Matched receivers QR-4000U(S), SDR-7200, SDR-8200
**Matched receiver modules SDR-6200m
**Matched portable PA systems all CHIAYO PA systems with 100-channel receiver module
** Remark: The above specifications are subject to change without prior notice. The output power may vary from country to country.